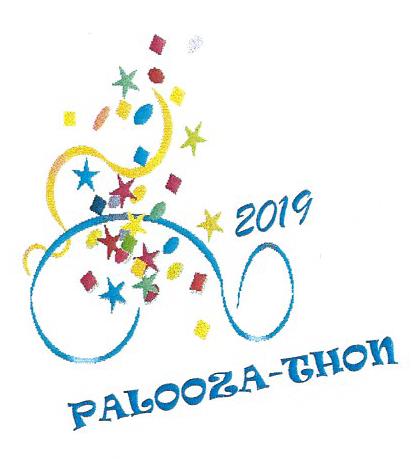 The Palooza-thon is a fun-filled day where registrants raise money for Mom's House by obtaining sponsors. 
Featuring the talented Johnny Only as DJ and Master of Entertainment!  
The event includes: trivia, games, music, food, contests, prizes and more!  Register as a group or as an individual. Registration begins at 10am.