Upcoming Events
Breakfast With Santa - Saturday, December 1: 8am-11:30am at Endwell United Methodist Church, 3301 Watson Blvd.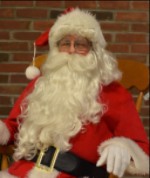 A family fun event presented by BAE SYSTEMS!
Supporting Sponsors: Endicott Sertoma, Thrivent Financial
 
Jump start Christmas with BREAKFAST WITH SANTA
BREAKFAST BUFFET (take out available)
Pancakes, eggs, sausage, Freihofer pastries, Mr. Koffee, hot chocolate, orange juice
TICKETS (available at door)
Adults - $7.50
Ages 5-12 - $5
Under 5 - FREE
PICTURE WITH SANTA - $3 (first 75 children with photo will receive a SPECIAL gift)
HOLIDAY BAKE SALE (wrapped and ready to go)
CHRISTMAS MUSIC
---
Barnes & Noble Bookfair, Vestal Town Square, Thursday, December 13 from 9am-10pm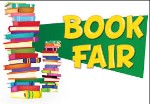 A PERFECT time to purchase some wonderful Christmas gifts.
**Must mention Mom's House with your purchases (includes coffee shop) and a percentage will be donated to our organization.
On-line orders effective: 12/13 - 12/18, enter Mom's House ID #12315164      http://www.barnesandnoble.com
---
Soup'er Bowl Cook-Off - Thursday, January 31 from 5pm-7:30pm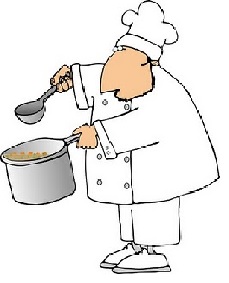 Please join us for a fun and delicious soup cook-off to benefit Mom's House!  Warm your tum while satisfying your palate!
Sample savory soups; enjoy bakery bread and homemade desserts!  Bottled water will also be provided.
CAST YOUR VOTE for you favorite soup - winner announced at end of evening!

Our Lady of Sorrows Church Cafe
801 Main Street, Vestal
Cost: Adults - $10; Ages 5-12 - $7; Under 5 - FREE